Brunico free parking
If you're planning a visit to this beautiful city in South Tyrol, it's crucial to familiarize yourself with the local parking options. In this article, we will introduce you to the best free parking spots in Brunico, provide useful tips, and help you make your parking process stress-free.
---
Parking in the historic center
In the old town and center of Brunico, several parking garages and lots are available for visitors, operated by the city administration. The parking fees vary depending on the location and duration.
Here are some of the well-known parking garages near the city center:
Parking Zentrum Bruneck
Stegener Marktplatz
Parking NOBIS
Parking Zentrum "Eurospar"
Parking Außerragen
The map below shows the central parking garages in Bruneck. Most of these garages are situated close to the city center, particularly in the northeastern part.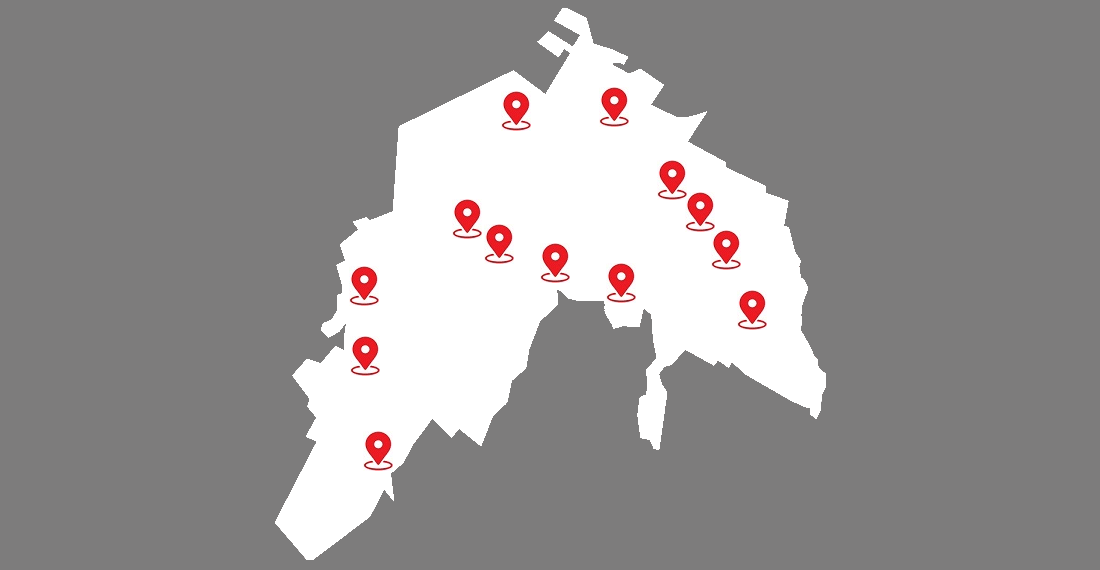 If you don't feel like using paid parking in Bruneck, we have a fantastic solution for you. When you book one of our vacation apartments, we will reimburse you for the entire parking fees. This way, you can park completely free of charge.

During a meeting with the mayor, the local group in Brunico has agreed that on all four Saturdays in June, free parking will be allowed in the above-ground blue zones as well as in the Brunico city center parking garage.

The goal of this measure is to revitalize the city center. Daniel Schönhuber, the local chairman of hds, emphasizes that the city center is not only the vibrant main artery of Bruneck but also highly appreciated as a social space and meeting point for people of all ages.

The initiative of free parking aims to provide an additional incentive for locals in the Pustertal region to visit the city, explore its 150+ shops, and connect with others.

The free parking campaign is a small contribution from the municipality of Bruneck to support local commerce and encourage people to shop locally instead of ordering online.

We have reached the end of the article, but before you go, we'd like to present a brief self-promotion. Are you looking for a vacation apartment in South Tyrol? Take a closer look at our accommodation!


Your host: Maria Christine

"To our guests, we wish a vacation in and with nature, a relaxing vacation, a vacation that helps recharge the batteries."

We speak: English, German, Italian, French

Other related articles:


FAQ about the parking situation in the provincial capital
Are there free parking options in Bruneck, South Tyrol?
Yes, there are free parking options in Bruneck. There are various free parking lots available.
---
How does the green parking permit work in Bolzano?
Green parking permits in Bolzano can be purchased by residents and allow free parking in certain areas of the historic center and downtown. However, these permits are only valid for a limited period and cannot be transferred to others.
---
Are there also paid parking options?
Yes, in addition to the free parking options, there are paid parking facilities in Bruneck. These are usually located in parking garages or designated paid parking lots. The exact fees and rates may vary depending on the location and duration of parking. It is advisable to pay attention to the relevant signs and parking meters to avoid fines and to pay the parking fees correctly.
---
Are there parking spaces for people with disabilities?
Yes, in Bruneck, there are parking spaces specifically reserved for people with disabilities. These parking spaces are marked and are located close to public facilities, shops, and other frequently visited places.