Bressanone free parking
The parking situation in Bressanone, in South Tyrol, can be a bit confusing. In the historical and city center areas, it is often challenging to find a parking spot due to the high number of visitors and residents. Fortunately, there are also free parking opportunities in Bressanone that allow residents and visitors to leave their vehicles safely and without any additional costs.
---
Parking in the historic center
Parking in the center of the old city can be quite challenging. The narrow streets and limited parking spaces make it difficult to find a spot for your vehicle.
It is important to be aware that many areas of the old city are closed to traffic to protect pedestrians and preserve the historic environment.
If you plan to park in the old city, it is advisable to arrive early, especially during the main season from mid-June until the end of September.
In the old city, there are some public parking lots that can offer quick and uncomplicated access to the city center:
Central Parking Bressanone
Stufels Parking
Priel Parking
Bressanone Park
Acquarena Parking
The map shows the main parking areas in Bressanone. Most of the parking lots are located near the city center, in the northern part of the city.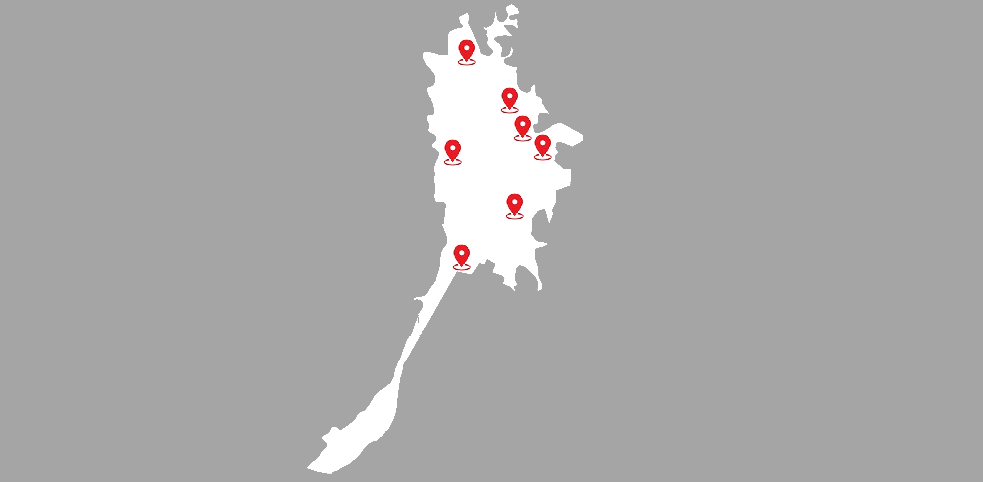 If you choose to book a vacation apartment with us, we will fully reimburse all parking expenses.
Free parking in Bressanone
In Bressanone, there are some options for free parking. Here are some choices:
Millan Parking: This parking area is located close to the city center and offers free parking for up to 2 hours. However, it tends to get crowded, so it's advisable to arrive early to find a spot.
Valle d'Isarco Parking: This parking lot is situated slightly outside the city center and provides free parking without time limits. There is also a regular bus service connecting to the city center.
Lido Parking: Located on the outskirts of Bressanone, this parking area offers free parking for the entire day. There is also a bus service available to the city center.
There are also a few limited free parking spaces in the center of Bressanone, but they tend to fill up quickly. You may need to pay for longer parking periods. Therefore, it's recommended to do some research in advance or contact the local tourist office or parking guidance system for information about current parking possibilities.

Before we continue, we would like to take a brief moment of your attention to introduce our service. We hope you enjoyed the article, and we want to present our offer to you. Are you still looking for a vacation apartment in South Tyrol? Take a look at our property! We offer cozy and comfortable accommodation in one of the most beautiful regions of South Tyrol. We would be thrilled to welcome you and provide you with an unforgettable stay.


Your host: Maria Christine

"To our guests, we wish a vacation in and with nature, a relaxing vacation, a vacation that helps recharge the batteries."

We speak: English, German, Italian, French

Other related articles:


Are there any free parking areas in Bressanone?
Yes, there are some free parking areas available in Bressanone. The Millan Parking offers up to 2 hours of free parking, while the Valle d'Isarco Parking and Lido Parking provide free parking without time limits.
---
What are the peak seasons when parking is particularly difficult?
Parking can be more difficult to find during the main season from mid-June until the end of September, as there are more visitors and tourists in the area.
---
Are there any parking restrictions in the old city center?
Yes, many areas in the old city center are closed to traffic to preserve the historic environment and prioritize pedestrian safety.